life | college | music | fashion | international travel | beauty | what else?
Saturday, May 11, 2013
Maid of Honor
J Crew stuff again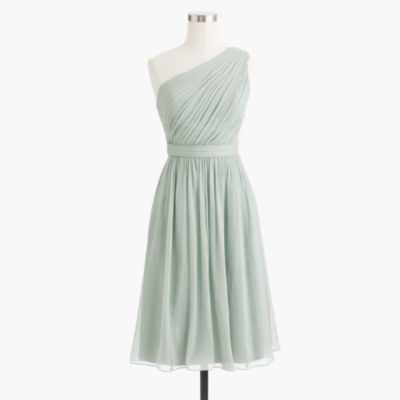 Bridesmaids
Thought I'd go J Crew with this. They always have nice, cute stuff that you can wear as bridesmaid, then wear it again!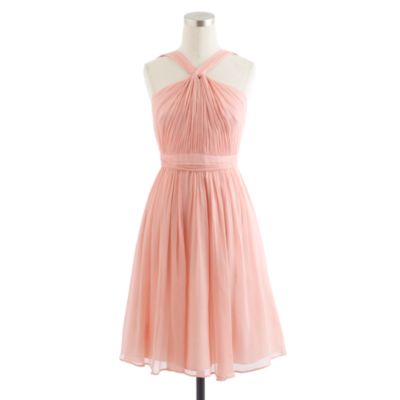 or shiny taffeta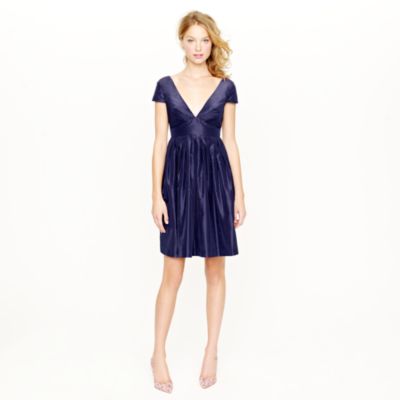 Groomsmen
It'd have to go based on style of wedding... for now that's a nice vest..
Or OTB (out the box) - love the stripes
Or sauve
Thursday, May 9, 2013
Groom's Socks
These can always work.
I would leave all the sock choosing to the groom and his guys.
A week late.
Day 2 : Wedding Veil
Day 3 : Wedding Cake
Day 4 : Wedding Table Setting
Day 5 : Groom's Tie
Day 6 : Boutonniere
Not even sure I truly believe in boutonnieres... maybe just for the attendants..
Day 7 : Bride's Shoes
I am SO kidding! This Jimmy Choo however would be a dream. Or something Guiseppe
Wednesday, May 1, 2013
Day 1: wedding dress
I'm posting this dress because it's something I envision myself wearing. It's from the 2013 fall bridal Oscar de la Renta collection. But then, sometimes what we want is far from what we get...
I don't participate in photo challenges, but since I'm interested in weddings, and planning one at the moment, I'll participate in this one.